Chicago Cubs star Marcus Stroman has hit out at Nike's statement regarding Memphis Grizzlies player Ja Morant following the basketball player's gun controversy.
Nike issued a statement in support of Morant, who is away from the Grizzlies with no timetable to return to the organization. Nike announced in February that Morant's first shoe would be released in April.
"We appreciate Jah's responsibility and taking the time to get the help she needs. We support her prioritizing her well-being," the company said, via The Athletic.
CLICK HERE FOR PAYMENT SPORTS ON FOXNEWS.COM
However, Stroman took issue with Nike's comment, wondering how it differs from the Kyrie Irving situation.
The Dallas Mavericks star and former Brooklyn Nets guard tweeted a link to an Amazon movie that contains anti-Semitic misinformation. The tweet caused a rift in the NBA world and the Nets suspended Irving pending an apology for the tweet. Because of this, Nike parted ways with Irving.
"Kyrie posted a link with zero comments and they terminated his contract. I always knew Nike was garbage. Thank you for being free from any of these companies!" Stroman tweeted Sunday.
Morant appeared to have been gunned down at a nightclub early Saturday morning. The Grizzlies said he would be out for at least two games, but coach Taylor Jenkins said there was no timetable for Morant's return before Sunday's game against the Los Angeles Clippers.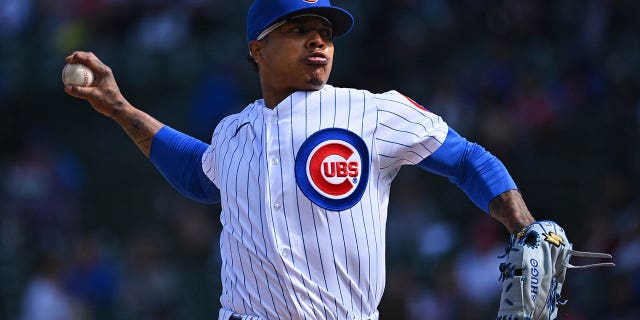 NBA GREAT PAUL PIERCE DEFENDS JA MORANT Over Gun Controversy: 'You Don't Know What He's Going Through'
Jenkins said Morant made "tough decisions and poor choices" for which he must be held accountable.
"He will definitely accept the mistakes he made, but only time will tell." We will support him and hold him accountable to make those changes," said Jenkins, who declined to give specific steps to Morant. Access to return to Grizzly.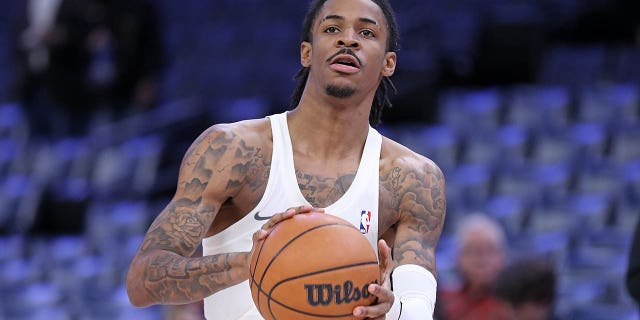 "We love him, we want the best for him, we support him. It's going to be a tough process, but we've got a great team to get through it."
CLICK HERE TO GET THE FOX NEWS APP
Jenkins said it's an "ongoing healing process."
The Associated Press contributed to this report.