Daniel Snyder was on the mind of fans at Audi Field to watch the D.C. Defenders play against the St. Louis BattleHawks on Sunday as the owner of the Washington Commanders may sell the franchise.
Defenders fans took the opportunity to openly chant against Snyder, hoping he would hear it 12 miles away at FedExField, where the Chiefs call home. Meanwhile, the Defenders' Week 3 XFL matchup had to be briefly postponed due to fans throwing lemons and the return of the Beer Snake.
CLICK HERE FOR PAYMENT SPORTS ON FOXNEWS.COM
The Defenders are coming off a 34-28 win against St. Louis, which is undefeated in the 2023 season.
The game ended with a fight between the players of both teams.
WARNING: STRONG LANGUAGE
Elsewhere, Snyder has been in the process of looking for potential candidates to sell the team amid multiple controversies under investigation.
COMMANDERS, CARDINALS RECEIVE ABYSSAL MARKS ON NFLPA REPORT CARD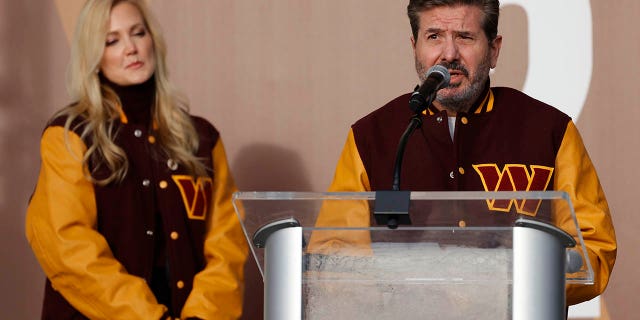 According to Front Office Sports, the sale of potential captains is "at a standstill". However, team officials strongly denied the claim on Saturday.
"Tonight, Front Office Sports issued a false report regarding the ongoing process regarding a potential Commander transaction," the team said in response to the report, via Pro Football Talk. "The team will continue its efforts to protect the confidentiality and integrity of its process. Once the process is complete, the position of team commanders will be announced by the team. Operations of this nature are highly confidential and involve few people. Thus, facts obtained in secret cannot be relied upon."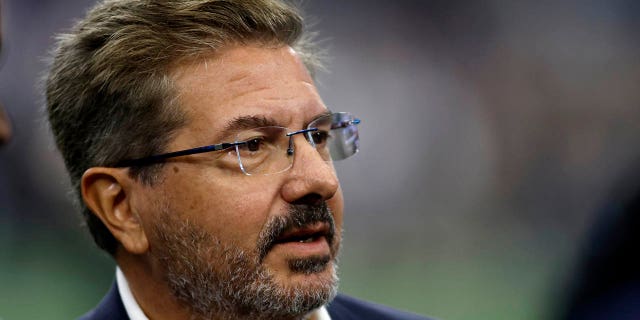 CLICK HERE TO GET THE FOX NEWS APP
Amazon founder Jeff Bezos was one of the high-profile figures linked as a potential buyer.